As a material, webbing plays a vital role in a variety of applications. It is often used in hiking/camping, outdoor, military, pet and sporting goods industries. But what makes the different types of webbing stand out? Let's discuss the difference between polypropylene, polyester and nylon webbing.
Polypropylene webbing tape
Polypropylene webbing is composed of a thermoplastic synthetic polymer known for its durability, strength, and water resistance. It is a cost-effective webbing that can withstand harsh weather conditions and is highly flexible. It is often used in outdoor equipment due to its excellent UV protection and mildew resistance. Polypropylene webbing is unaffected by oils, chemicals and acids. However, it is not recommended for heavy duty webbing due to its low melting point.
Polyester webbing tape
Polyester webbing is a very popular choice of webbing because it is highly water, mildew and UV resistant. It is a strong and durable material that can withstand sunlight, abrasion and harsh weather conditions. Polyester webbing is a great choice for outdoor use, backpacks, and luggage straps because it can withstand extreme temperatures (-40°F to 257°F). Although it's not as strong as nylon, it's still one of the most popular options because it's affordable and comes in a variety of widths and styles to suit your needs.
nylon webbing tape
Nylon webbing is made from nylon fibers known for their strength, durability, and high abrasion resistance. It can withstand heavy loads, harsh weather conditions and chemicals. This makes nylon webbing an ideal material for the manufacture of military equipment, harnesses and belts. Nylon webbing is unmatched for high-abrasion applications, but is not as waterproof as polypropylene or polyester webbing. Nylon is still a good choice for outdoor webbing due to its high tensile strength—it doesn't snap or snap like other materials.
Selection of the correct webbing material depends on the specific application. Polypropylene webbing is suitable for limited applications, while polyester webbing is an excellent choice for outdoor use, and if you are looking for high strength and durability, nylon webbing is the best choice.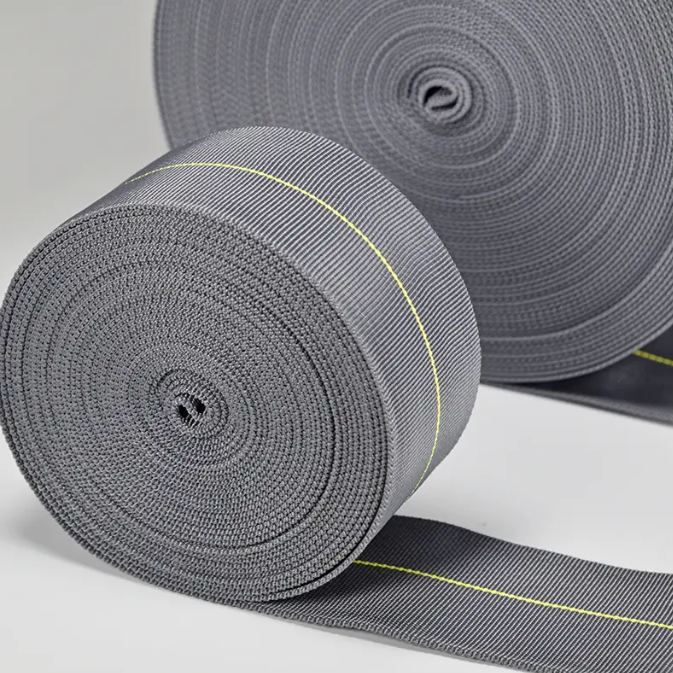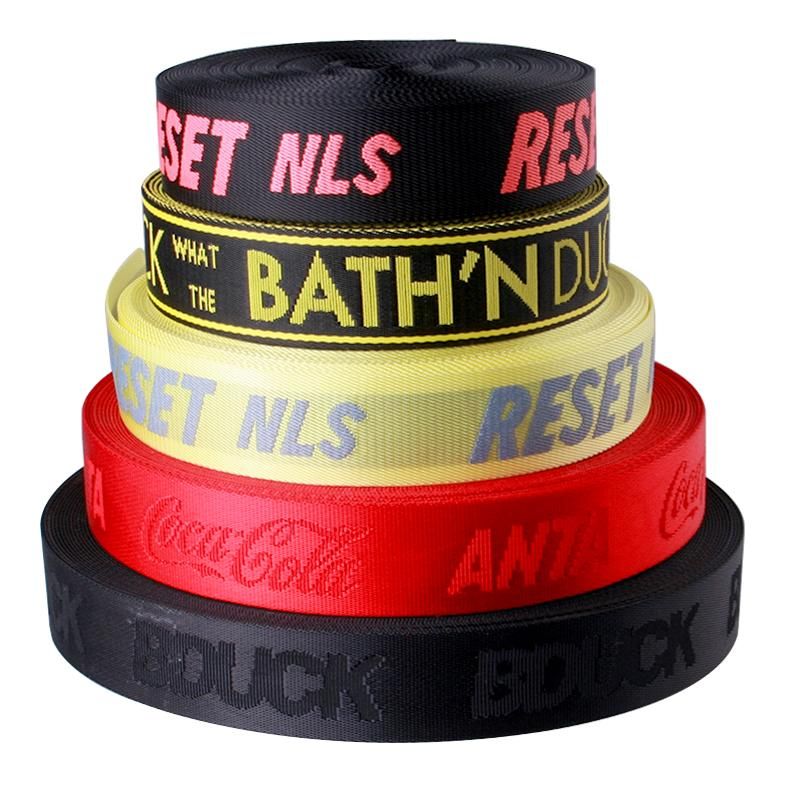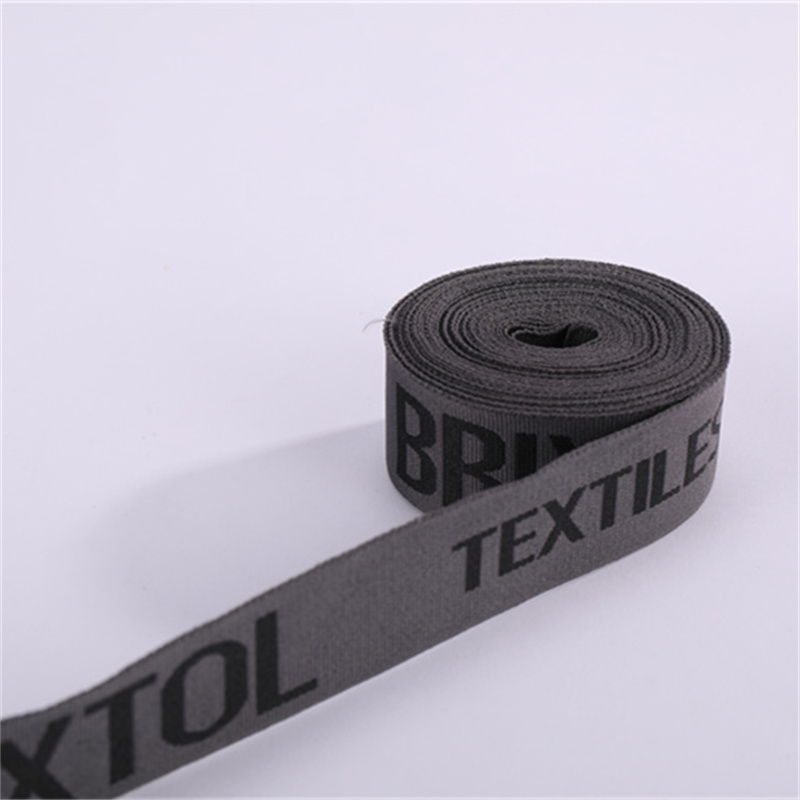 ---
Post time: Aug-16-2023