For any DIY enthusiast, webbing can be a bit of a mystery. There are many types of webbing, including nylon, polypropylene, polyester, acrylic, and more. In addition to this, webbing is available in both flat and tubular forms. No wonder figuring out what kind of webbing you need for your project can be confusing.
First, let's briefly discuss the various types of webbing stripe that TRAMIGO offers. The types of webbing we sell are: nylon, polyester, polypropylene and so on. All of our webbing is available in a flat version, but we also sell tubular polyester webbing. Tubular webbing is hollow and stronger than flat webbing, and you can thread cord or cord through it. People often insert bungee cords into the tubular webbing when making tethers so that the webbing retracts and shrinks to avoid tripping hazards. However, this is not required, and tubular webbing can be used like flat webbing if desired.
Depending on your application, understanding the characteristics and quality of the various webbings is critical to the success of your application. Different webbings have different properties due to the properties of the various webbing fibers. Polyester, Dyneema and Acrylic webbing have higher UV resistance than Nylon and Polypropylene. Acrylic and polypropylene have lower abrasion resistance than all other types. Some webbing floats in water and some don't.
There are other factors you may want to consider when selecting a webbing for your application. Do you need webbing with high breaking strength? Is the seamability of webbing a concern? If you don't have a heavy-duty sewing machine, some webbing may be too much for a basic home model to handle. Consider whether you're folding the webbing in half to sew loops or handles, or sewing the custom webbing tape over two or more layers of fabric.
Do you need webbing with medium to high UV resistance, but strength is not an issue because you are making support straps for your awning? You can choose from polyester, acrylic or nylon. Are you sewing a tote or duffel bag and looking for a soft webbing that feels comfortable on your shoulder or on your back? In this case, you need nylon or polypropylene.
We can give you professional advice, you search by the type of project you want to make or the type of webbing you have. You can refer to one or both to find the best webbing for your project that meets all your requirements.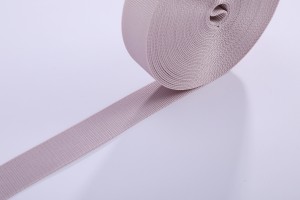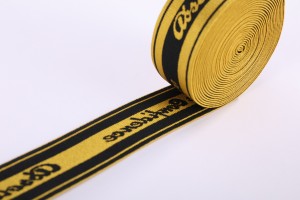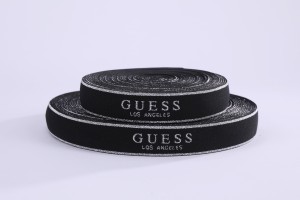 ---
Post time: May-24-2023