People who work in the waste management industry frequently face challenging conditions, including the use of heavy machinery, the presence of traffic hazards, and extremes of temperature. Therefore, when employees of waste management are out there collecting, transporting, and processing the trash and recycling of the world, they need protection of a professional quality to ensure that they can perform their duties in a manner that is both safe and effective. What are the most important pieces of protective clothing for waste management? Now is the time to discover the answer! In this section, we will discuss the essential pieces of reflective personal protective clothing that every worker in the sanitation industry ought to have access to. Let's begin by taking a look at the kinds of risks that are present in the work environment of waste management professionals.
What to Look For in Waste Management Workwear
Personal protective equipment (PPE) is an integral part of the equation for waste management safety. When acquiring protective workwear, waste management professionals consider the following factors:
High Visibility Trash collectors need to wear high visibility work clothes, such as reflective tape and fluorescent colors. These visibility features help make it easier for people operating vehicles and machinery to see people who are working in the area. Workers may be required to wear high visibility clothing with an ANSI 107 rating in certain circumstances. This rating is the national professional standard for high visibility clothing and specifies minimum levels of reflective and fluorescent material.
Protection from the Elements It is essential for waste collection workers, who are frequently exposed to varying weather conditions while on the job, to have protective clothing that is appropriate for the conditions. That could mean a coat with adequate insulation for a chilly day, a waterproof jacket for a day with a chance of precipitation, or a lightweight work shirt for a day when the temperature is high. A sunburn can be avoided by wearing long-sleeved clothing with a high ultraviolet protection factor (UPF) when the weather is sunny.
Comfort and Breathability It doesn't matter what the weather is like, sanitation workers always need to wear clothing that is comfortable and breathable. When it comes to creating good airflow in garments like safety vests, mesh fabrics are a popular choice. Nowadays, almost every type of workwear, from jackets to pants to gloves, is available with ventilation features that help keep the wearer cool. Moisture wicking is another important feature that enables garments to actively move sweat away from the skin of the wearer, which not only helps to prevent chafing but also keeps the wearer's body temperature under control.
Flexibility and Ergonomics It will be more difficult for workers to use the correct ergonomic movements while they are on the job if the work gear they wear does not allow them a full range of body motion. Flexibility refers to the ability to move in any direction. Therefore, the best workwear for workers in waste management should have built-in flex points in key areas such as the knees, back, and crotch to ensure that workers are able to bend and stretch as much as they require.
Essential Waste Management Safety Clothing
On the job, employees who work in waste management should be provided with what kind of protective clothing and equipment. The answer will always vary depending on the climate, the duties of the job, and other factors; however, there are some necessities that the vast majority of workers will at some point or another require. The following is a list of seven essential pieces of equipment that should be carried by waste collectors, workers at landfills and recycling plants, and anyone else engaged in waste management.
One of the most common pieces of personal protective equipment (PPE) worn by workers in the waste management industry is a safety reflective vest. The increased visibility that sanitation workers need to keep themselves safe on the job can be provided by high visibility vests in an efficient and cost-effective manner. In addition, they are soft and comfortable, simple to put on and take off, and can be purchased with a wide variety of options to accommodate a variety of requirements.
For the colder months of the year, sanitation workers out in the field will need clothing that is both warm and sturdy. This is true even if the organization that manages your waste is located in an area that never experiences freezing temperatures. It is important for workers to have something heavier and more durable to wear when they are in the middle of winter. A sweatshirt or a light quilted jacket is a great place to start for the fall and/or spring seasons; however, it is important for workers to have both of these items.
Traditional parkas offer a high level of protection; however, some of them do not offer the appropriate level of mobility that sanitation workers require. Both bomber jackets and softshell jackets are examples of styles that can provide significant warmth while still retaining their flexibility; as a result, they are both excellent choices for workers in the waste management industry who are frequently on the move.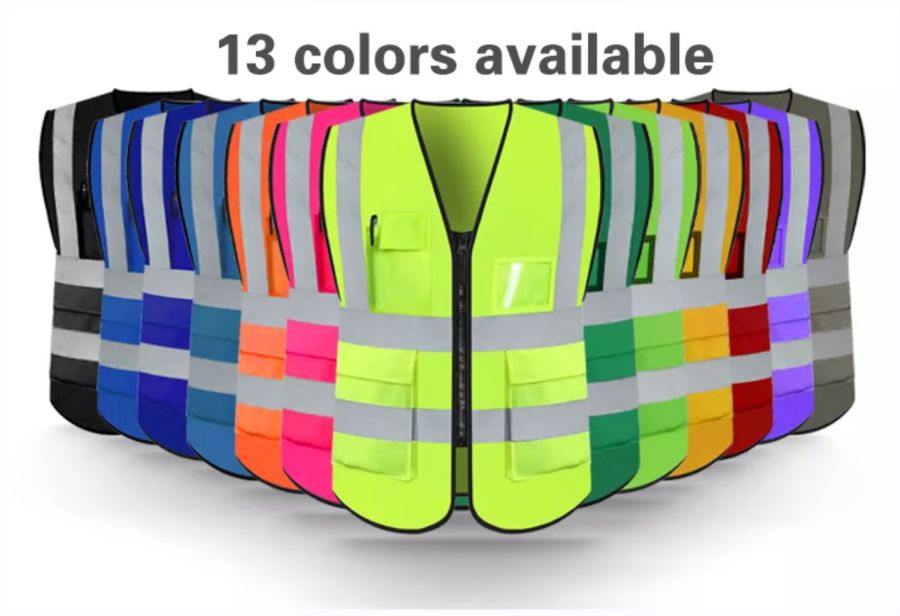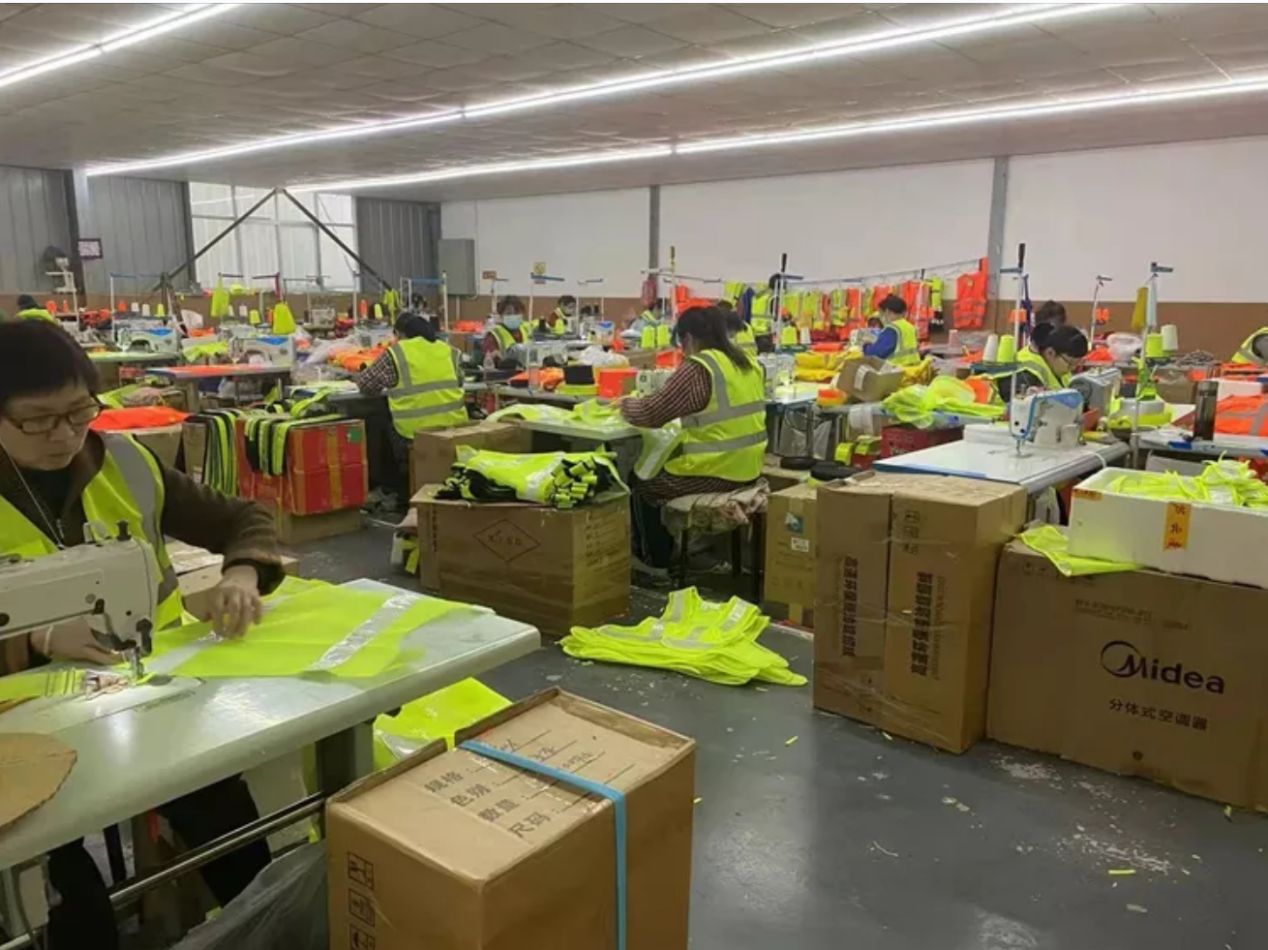 ---
Post time: Jan-03-2023